Hours & Fees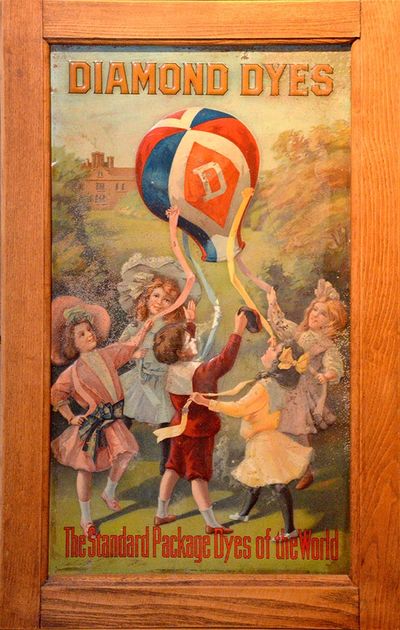 Hours
Open Saturdays, 1-4 p.m., May through the first Saturday in October. CLOSED SEPTEMBER 15.
Open on LeRoy Old Home Day (typically July 4 each year unless the 4th is on Sunday, in which case it is July 3rd), 9 am to 3 pm.
Open for group tours at other times by appointment. We have organized group tours in the past for church groups, scout groups, senior citizen clubs, family reunions, and other organizations. Next door to our facility is a pavilion on the LeRoy Community Association grounds where you can have lunch before or after your tour.
Fees
LeRoy Heritage Museum requests a donation as an admission fee. A donation box can be found near the guest register. Donations support our local history preservation efforts.
There is no charge for school groups or other children's clubs such as Scouts and youth groups.